Since this is the only thing I've draw in ages... I might as well post it.
I already feel like the neck looks off... but anything else you see, feel free to point it out~!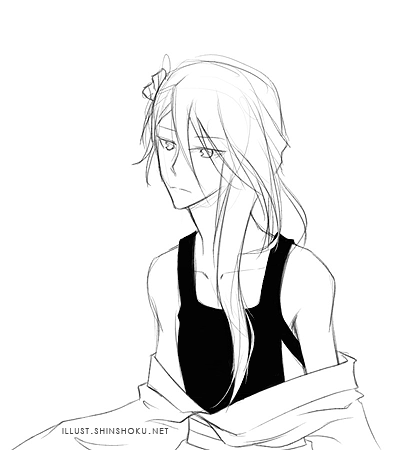 And a new monthly art theme will be posted at the end of this month. Hopefully we can get more participation by that time?
From the mods too xD
Current Mood: amused
Current Music: NEWS - SUMMER TIME